Mūsų ekspertai
Eveliina Herttua
Customer Success Manager
Eveliina holds a Master's Degree in Paper Technology. At MPS Prewise Eveliina works as a Customer Success Manager.

The essential part of her work is to strengthen the customer lifecycle journey with the customers of our learning technology services, Gimlet LMS , Gimlet Composer and Prewise Learning. She helps our customers get the most out of our continuous services by taking care of and further developing our customer communications, training and other relevant parts affecting customer experience.

Eveliina works in close cooperation with our helpdesk and technology develoment team.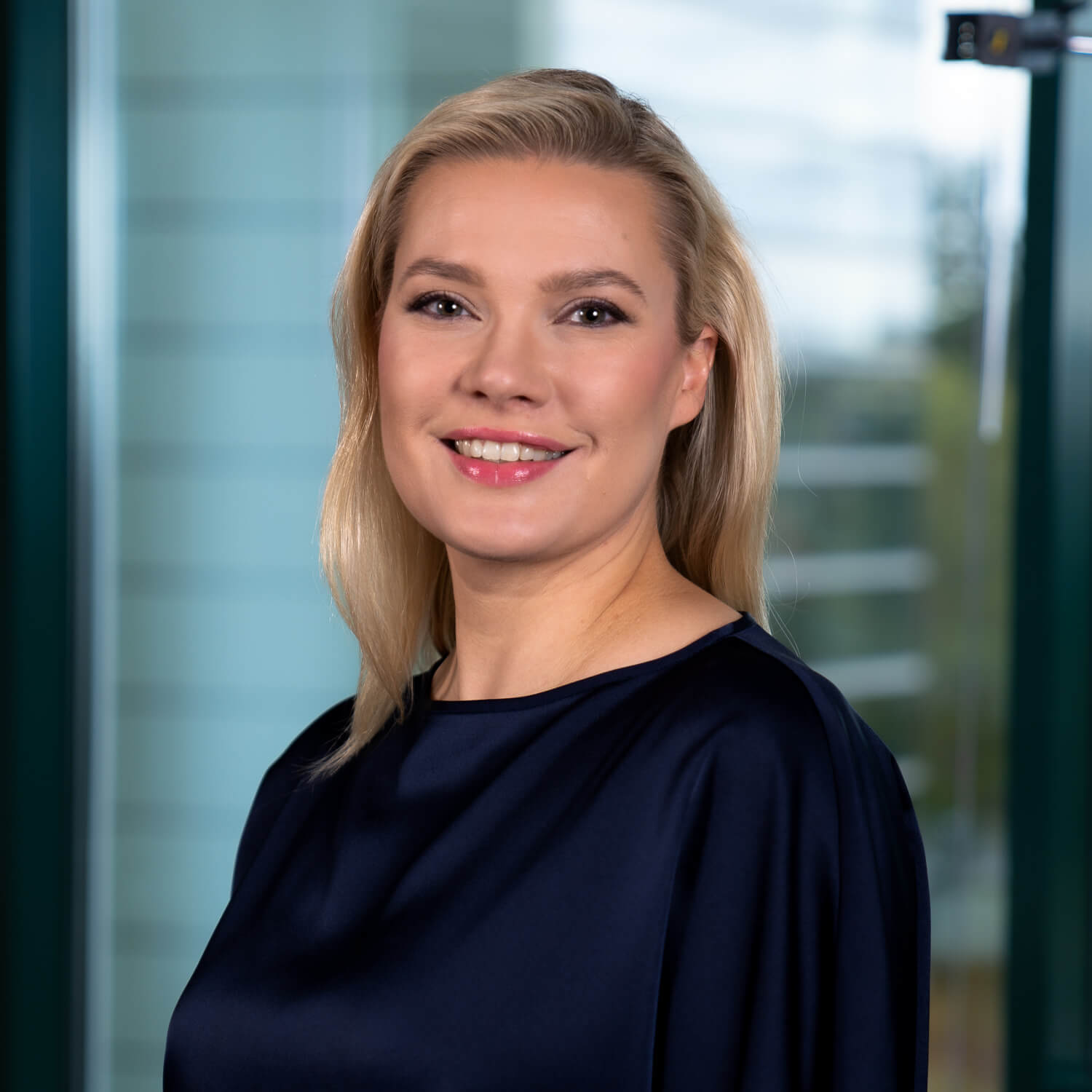 Eveliina Herttua
eveliina.herttua@mps.fi
+358 50 533 7579