Mūsų ekspertai
Daniel Särs
Senior Consultant, Psychologist
Daniel has worked at MPS from 2017 and has been fortunate to work with a range of clients and industries, focusing especially on recruitment, assessment, coaching and leadership development activities within the energy industry and public sector. With two Master's Degrees, one in Psychology and a second in Human Resource Management he is well positioned in helping both individuals and clients thrive. He loves a challenge and always maintains a positive, customer-centric and analytical approach to presented tasks and challenges.

Before joining MPS, Daniel has gained experience as a licensed psychologist in the fields of clinical psychology and occupational health. Working as a Senior Consultant at MPS, Daniel finds great pleasure in contributing to the development of society, by finding solutions that creates lasting value for all his clients. Being able to offer services in Swedish, Finnish and English, he contributes to a smooth and flexible customer experience.

When not working, Daniel enjoys spending time with family and friends as well as doing all kinds of outdoor activities. Coaching a team of young football players is a source of great joy for him and offers interesting challenges.
Kalbos
Finnish, English, Swedish
Sertifikatai
Certified Business Coach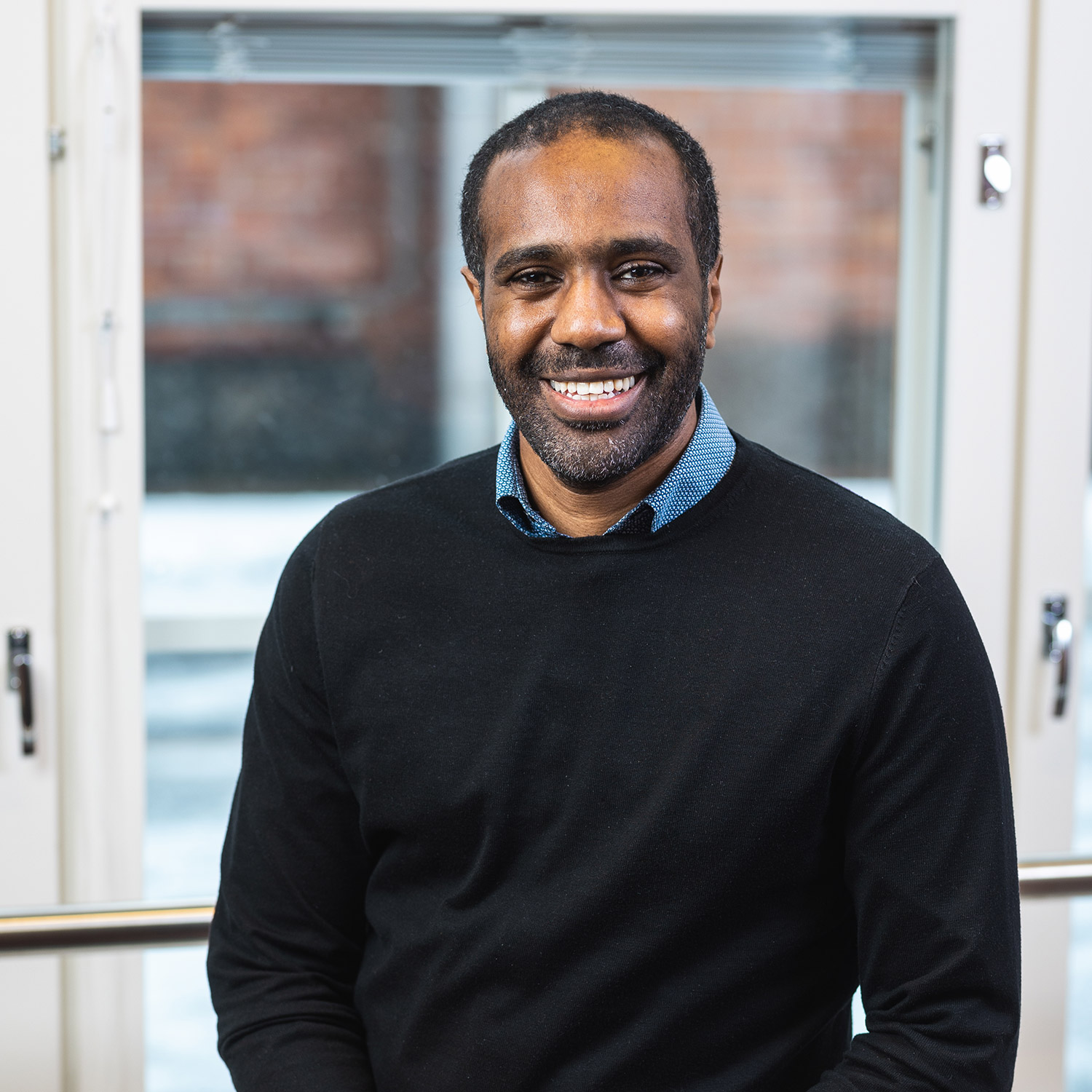 Daniel Särs
daniel.sars@mps.fi
+358 20 746 9620