Mūsų ekspertai
Jan Silvonen
Account Director, People Analytics
Before starting at MPS Enterprises Jan was an entrepreneur in the management consulting industry. At MPS, Jan is working in the field of Organizational Development Analytics. His core competence is designing and developing studies and finding the essentials in the results and presenting them in an illustrative and clear way. In short Jan is professional in converting emotions into statistics.

Jan is statistical oriented also outside his work, because he tends to keep monthly statistics about everything, including sports and household expenses. Jan has a Master's Degree in Political Science from University of Helsinki.

Jan lives in Espoo with his wife and two sons. Jan likes to do outdoor sports on water, ice, snow and land.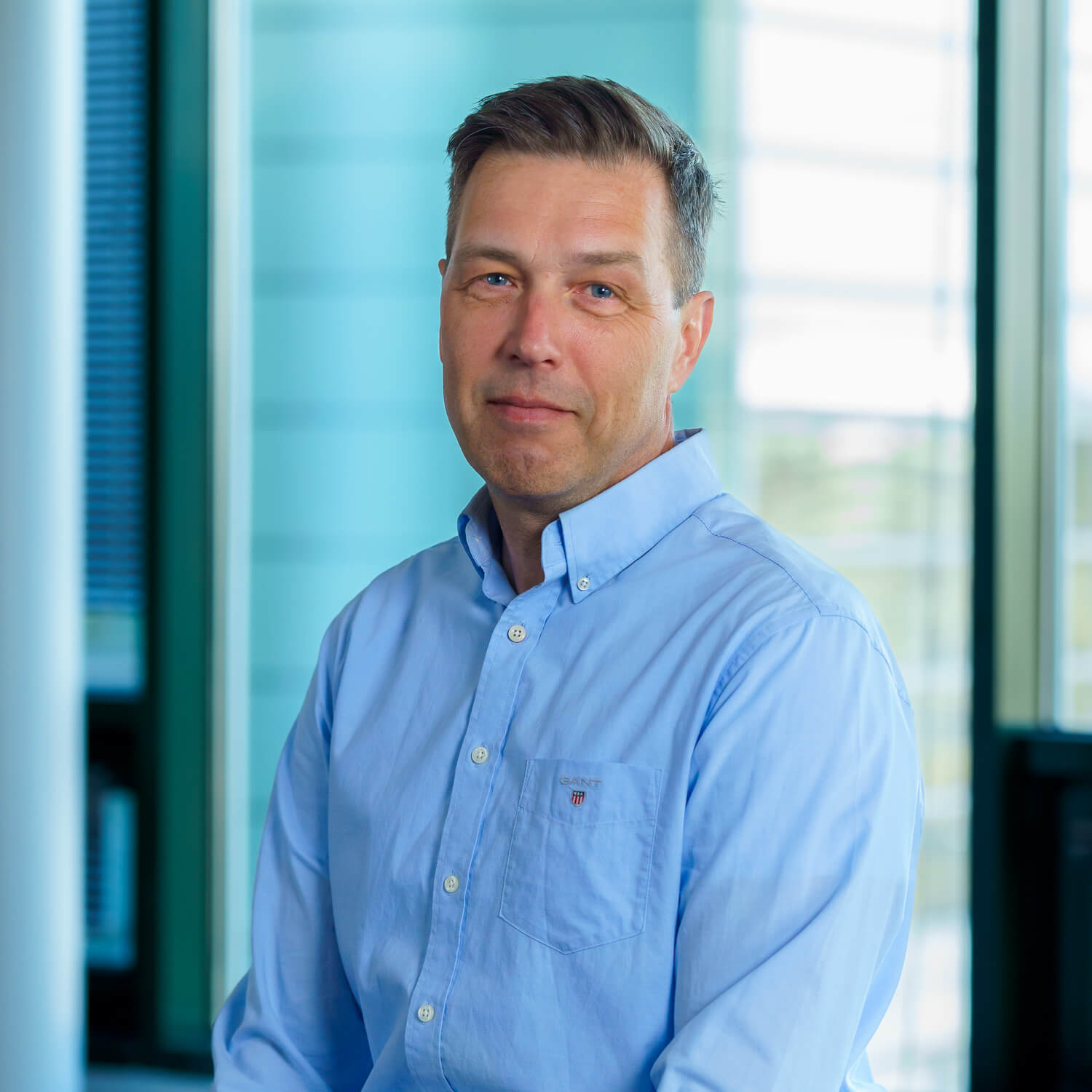 Jan Silvonen
jan.silvonen@mps.fi
+358 40 514 7715