Mūsų ekspertai
Johanna Korte
Senior Consultant, Psychologist, Team Coach
Johanna is a seasoned professional in the recruitment consultancy business with 20 years of work experience in the field. Her versatile experience covers several industries and different kinds of companies varying from large Finnish, internationally operating listed corporates to medium-sized expertise-based companies and federations, and she has solid experience of different public sector organizations as well. Her industry knowledge is particularly strong within the energy and industrial sectors, food sector and medical and health care sectors.

She holds a Master's degree in Psychology from the University of Helsinki and has passion for people. As a Senior Consultant, Account Manager and Team Coach she works actively in the interface between clients and candidates, ensuring a top quality, two-way service experience. Her expertise covers the following areas: assessment (executive, manager, demanding expert levels), larger organizational evaluations, expatriate assessments, talent acquisition, public recruitments and executive search.

Johanna's aim is to build long-lasting client relationships with a business-minded approach. She has gained great recognition for truly operating according to our value "customer first", and she is known for her committed, driven and professional way of working.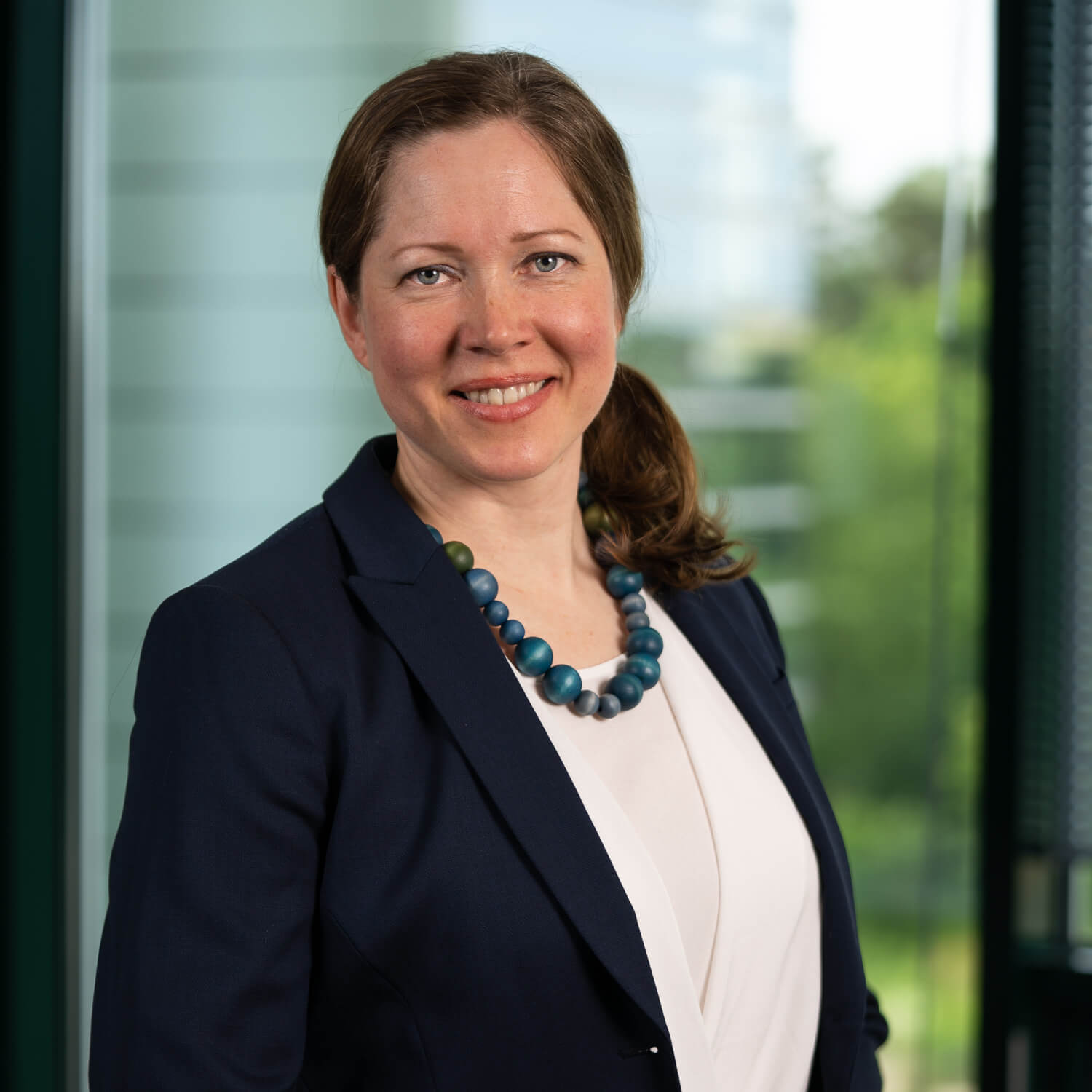 Johanna Korte
johanna.korte@mps.fi
+358 50 596 7999