Mūsų ekspertai
Jukka-Pekka Suonikko
Senior Executive Search Consultant, ICT & Technology Lead
J-P has extensive +25 year's work experience as CIO, Business CIO, IT Director and ICT Manager in various large, mid-sized and public organizations. He has comprehensive experience in different areas of IT, both Digital/eCom Development & more traditional IT.
He is also experienced in areas of HR, Finance & Accounting, Sales and Marketing.
J-P has business experience & know-how in following industries: travel & transportation, retail, railways, public transportation, road transportation, logistics, warehousing, marine and public sector.
Kalbos
Finnish, English, Swedish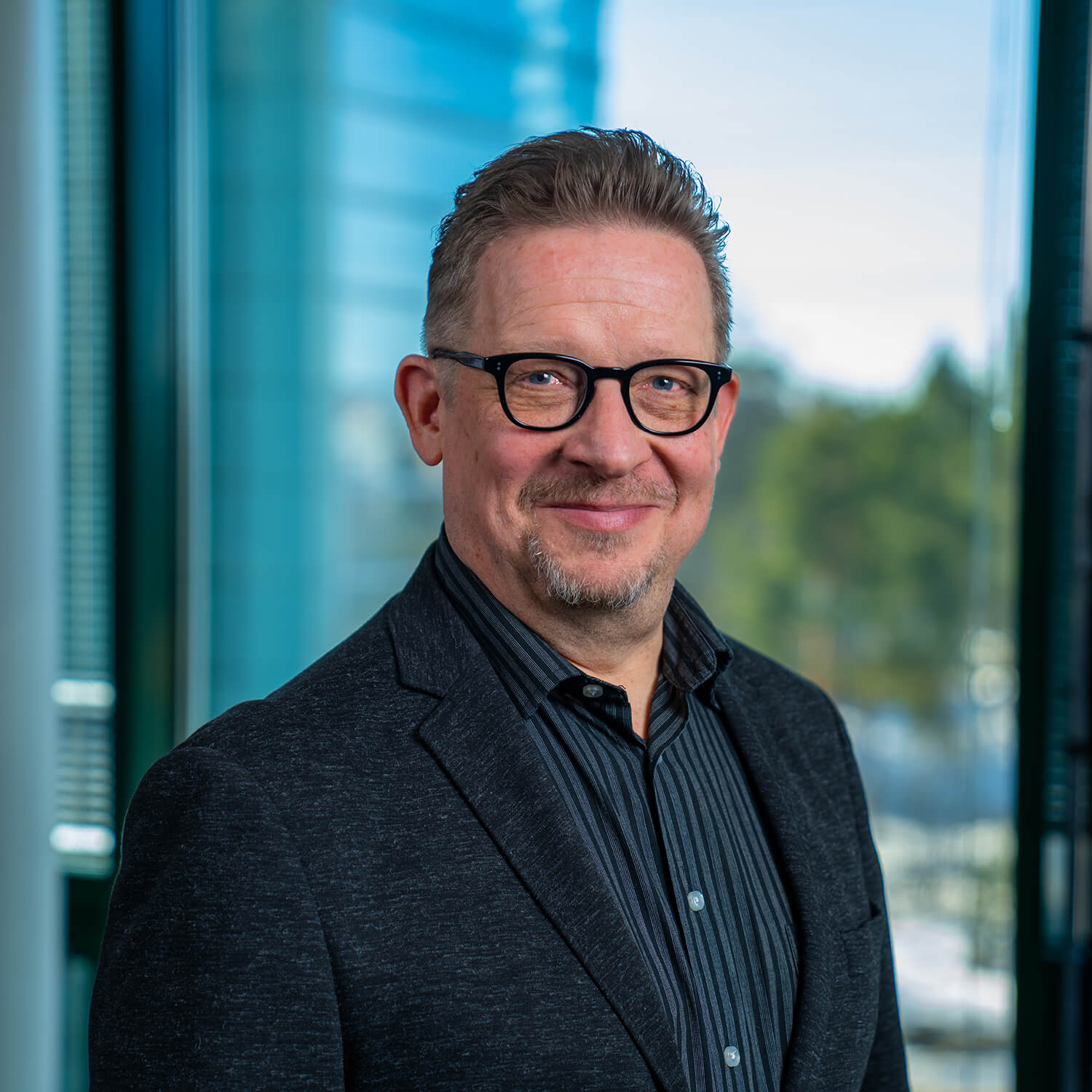 Jukka-Pekka Suonikko
jukka-pekka.suonikko@mps.fi
+358 40 862 2351