Mūsų ekspertai
Kristiina Lehmus
Area Director, Senior Consultant
Kristiina is a licensed psychologist specialized in work and organizational psychology with an extensive background in psychological assessment, recruitment and strategic personnel development. For years she has helped various organizations and companies in private and public sector to find right people for the job and gained a considerable experience in career coaching as well as supervisor and personnel development projects.
Kristiina has a broad skillset in various psychometric tools and is a certified assessor by the Finnish Psychological Association. She feels passionate about developing leaders and leadership and is currently finishing her degree in Supervision and Coaching of Leaders and Executives.
Kristiina values a customer-centric and practical approach and always starts by asking what her client's objectives are. In her spare time, she enjoys long walks in nature, listening to upbeat live music and doing fast paced sports.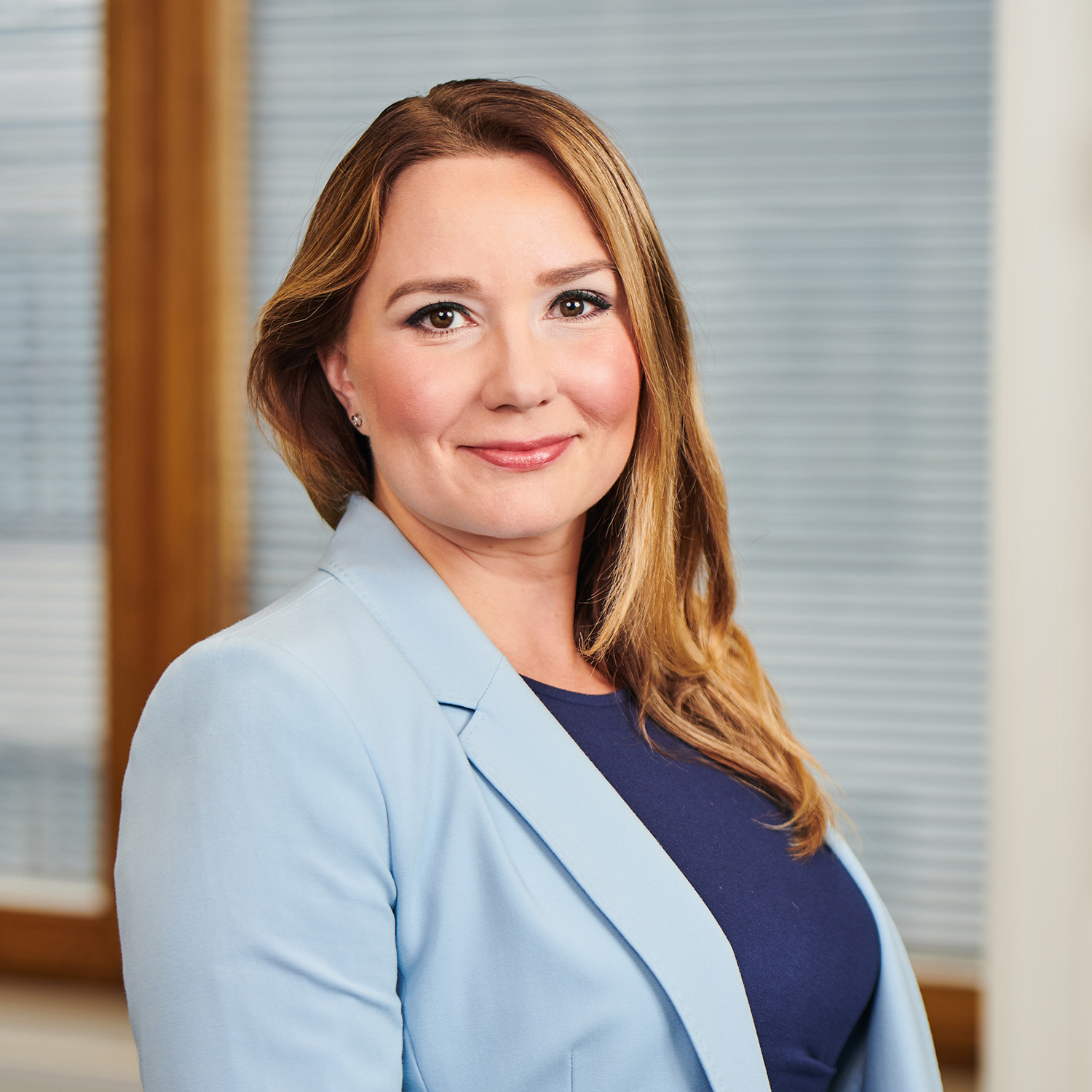 Kristiina Lehmus
kristiina.lehmus@mps.fi
+358 50 396 4686