Mūsų ekspertai
Minna Moilanen
Account Manager and Consultant
Minna is a professional in recruitment and leadership development. She wants to help organizations and people find each other and grow to their best. Minna encourages people to stop and explore their own patterns and behaviors and act as bridges to development for others. Minna believes that: "the most important thing is to focus on people, so that people do the result and success you know."

Minna has worked at MPS for about 6 years as account manager and consultant and in in the personnel sector for a total of 10 years.

Previously Minna has worked as a sales Director and as a Managing Director. Minna's education is multidisciplinary: she has a background as a music teacher and also a degree in Management.

In free time Minna enjoys moving around in nature and hiking. She spends a lot of time in the wilderness cottage on a small island in the north Finland.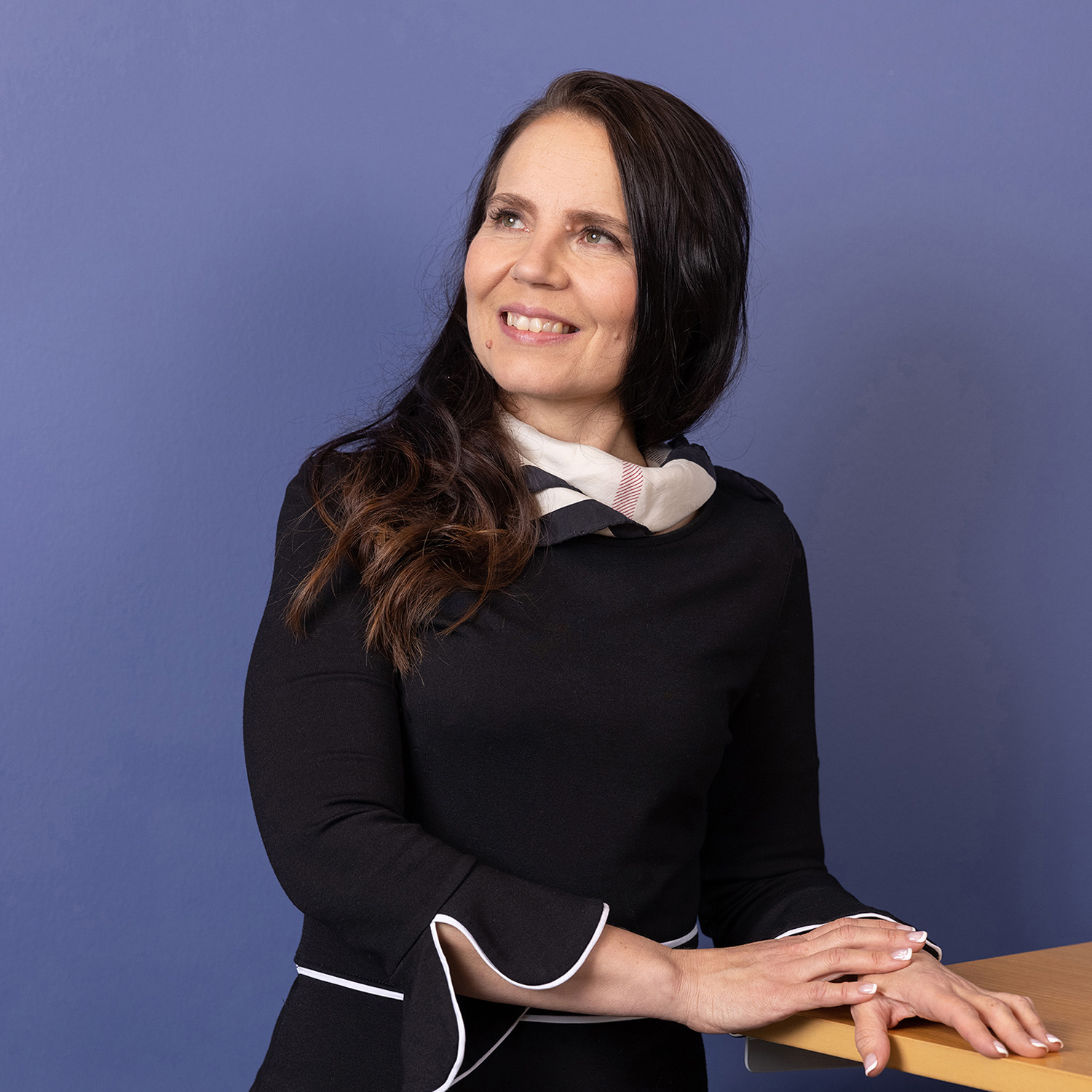 Minna Moilanen
minna.moilanen@mps.fi
+358 40 849 6215