Mūsų ekspertai
Tatu Artman
Head of Sales, MPS Prewise
Tatu has worked in a customer-facing role for several years gaining experience in customer collaboration and consultative solution selling. As the Head of Sales at MPS Prewise, Tatu helps our customers find the best blended and digital learning solutions to serve their business needs and boost organizational renewal.

Listening to his customers and co-workers is where it all starts for Tatu. Tatu always aims to provide his customers with high-quality relationship management, high level of performance and ease of access to our services and solutions. Tatu's driving forces are his hands-on attitude and, above all, commitment to excellence. Tatu is inquisitive and hard-working and has the ambition to continuously push himself towards better performance as well as help the team succeed.

Tatu likes to spend time with his family and his hobbies are nature photography and fishing.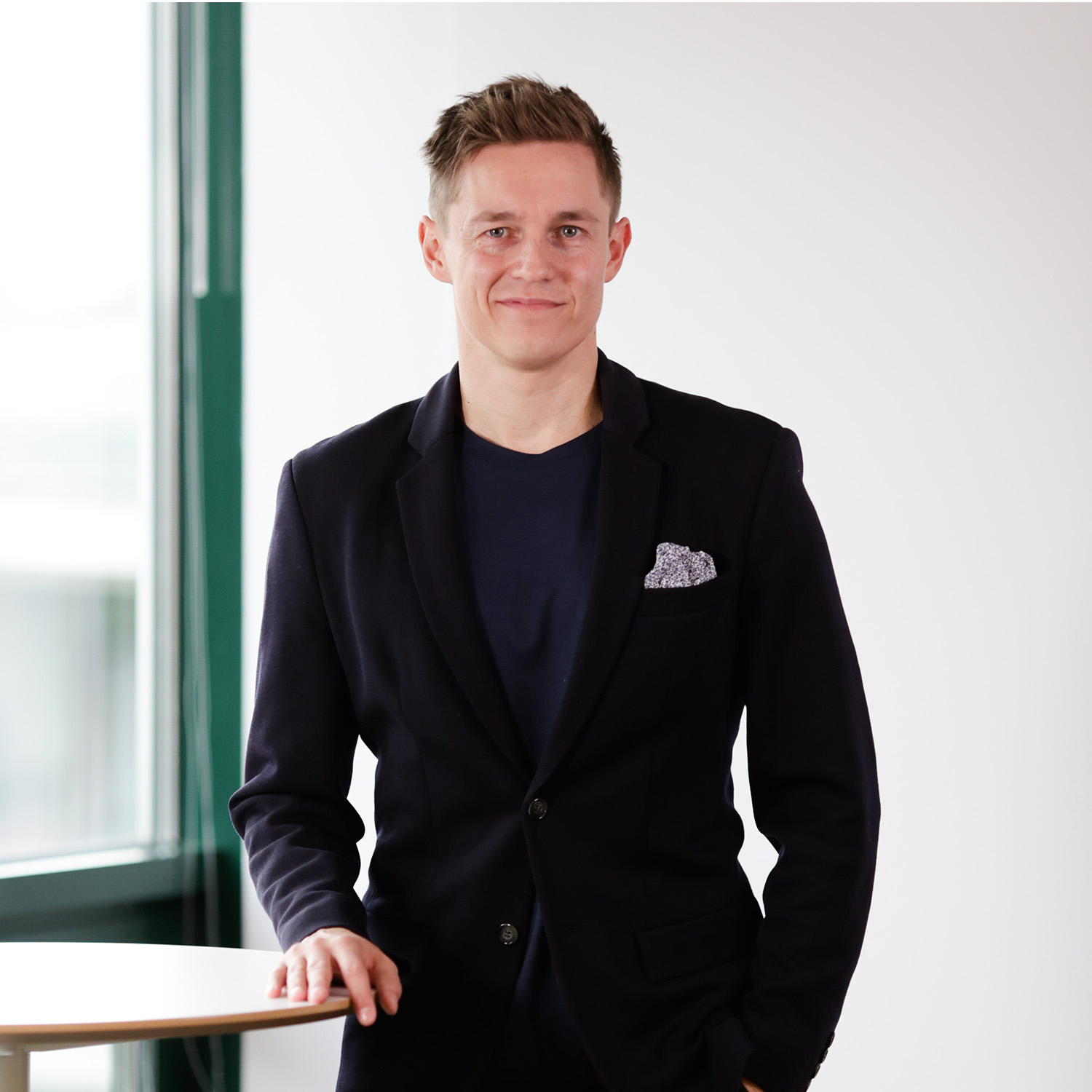 Tatu Artman
tatu.artman@mps.fi
+358 50 562 7894