Mūsų ekspertai
Viivi Härkönen
Senior Consultant
Viivi works as Senior Consultant serving our West Coast customers with service and result - oriented attitude. Her aim is to manage and ensure a high level of HR services within talent acquisition and development, assessments, and coaching managers.

Viivi has extensive and in-depth HR experience in leadership positions within different industries and client groups in private and public sector. She holds a master's degree on Economics and Business Administration and is also a certified personal assessment professional.

Viivi is enthusiastic learner about people development with special focus on employee experience and leadership development. She is dedicated to helping organizations achieve their goals in people management to ensure business growth.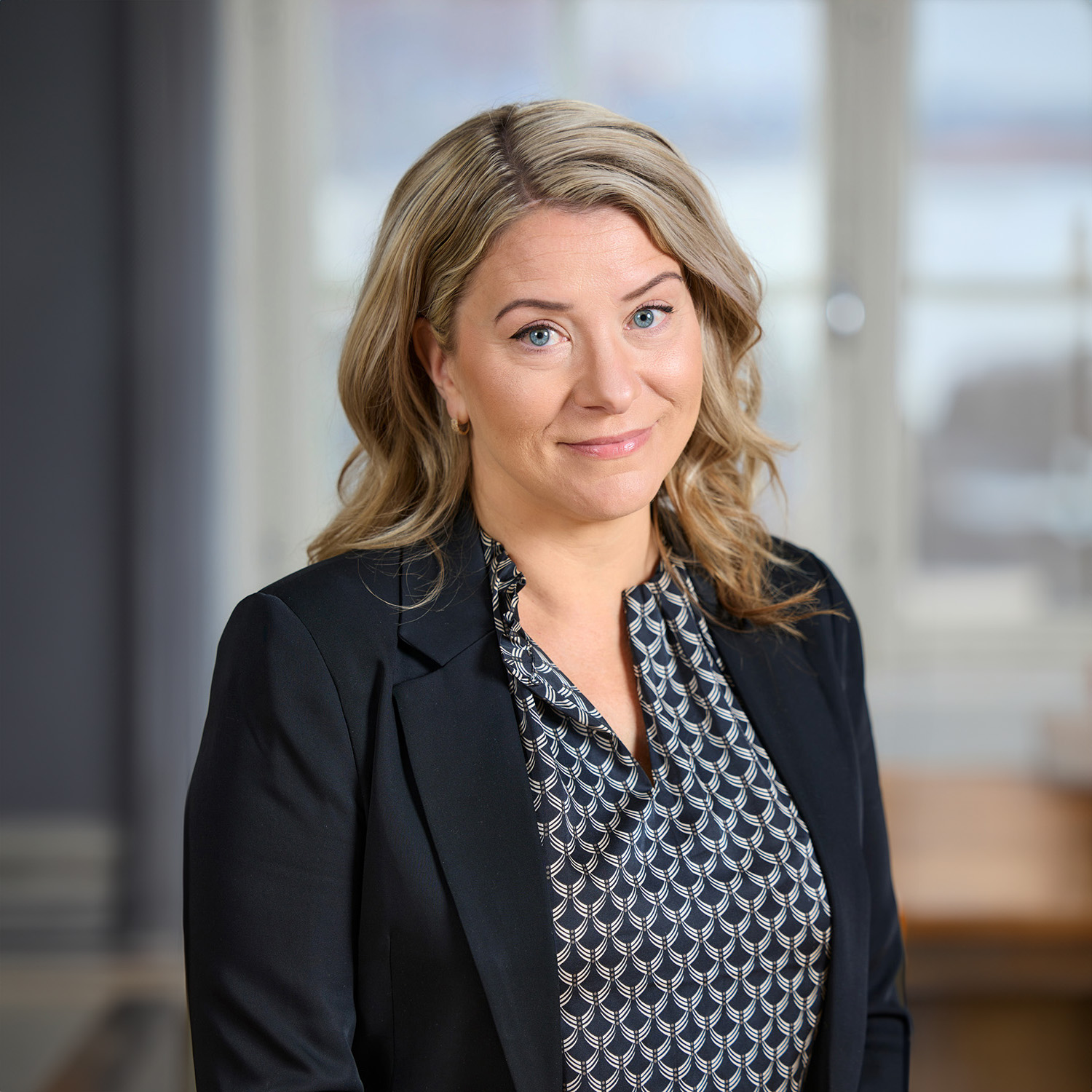 Viivi Härkönen
viivi.harkonen@mps.fi
+358 50 325 2173